Unique & sexy look for those warm, sweet and wild summer night date!
The Dress;
This lovely white dress is a Keepsake Run the World Lace Top by Urban Outfitters.
Elegant, Cool & Chic!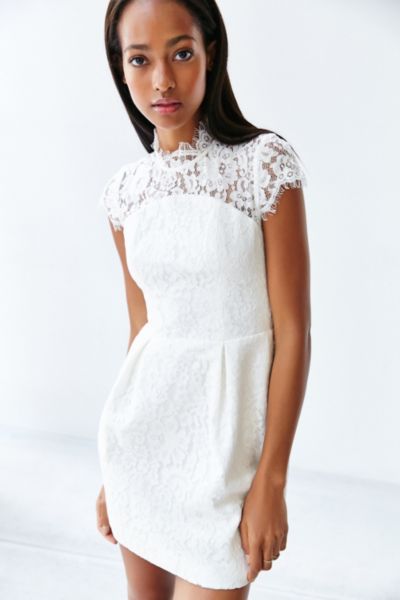 . . .
The Shoes;
Gorgeous Brown Suede Fringe Heels by Steve Madden.
Bohemian with just the right touch of flirty!
. . .
The Purse;
Embossed Teal Clutch  by White House Black Market.
Light teal color perfect with silver accent pieces!
. . .
The Jewelry;
Clustered Crest Cuff by Anthropologie.
Elegant & Sleek style!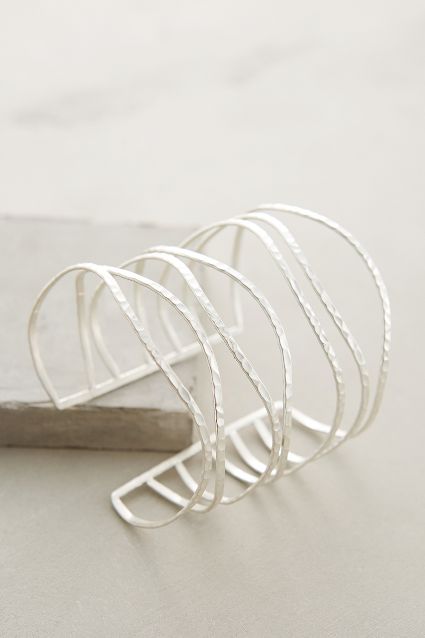 . . .
The Earrings;
Handmade Slim Silver Earrings by Burnish.
Sleek dangle style to match cuff!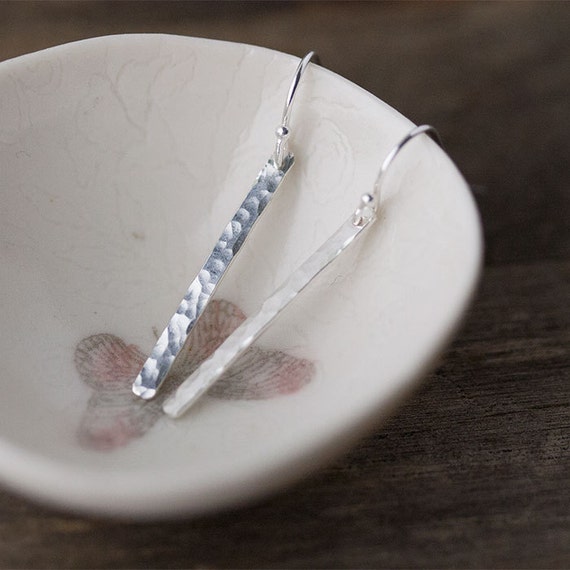 . . .
The Ring;
Natural Turquoise Silver Ring by DonBiuSilver.
Unique Bohemian statement piece!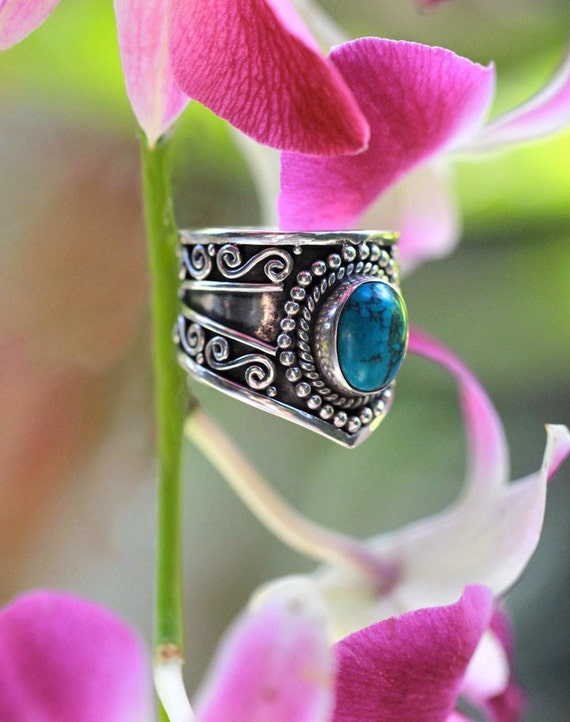 . . .
Between the Lovely dress and the unique accessories to match you are sure to have a fun and romantic night out on the town or enjoying conversation in a cozy cafe!